Welcome
Our goal of this Ministry is to, carry it beyond the walls of the Sanctuary into the dark streets of the community. Reaching and inviting all to a place of safety. Upholding and preserving the Apostolic teaching and preaching of the Apostolic Faith. Always Contending for the Faith in which we believe and whole heartily receive.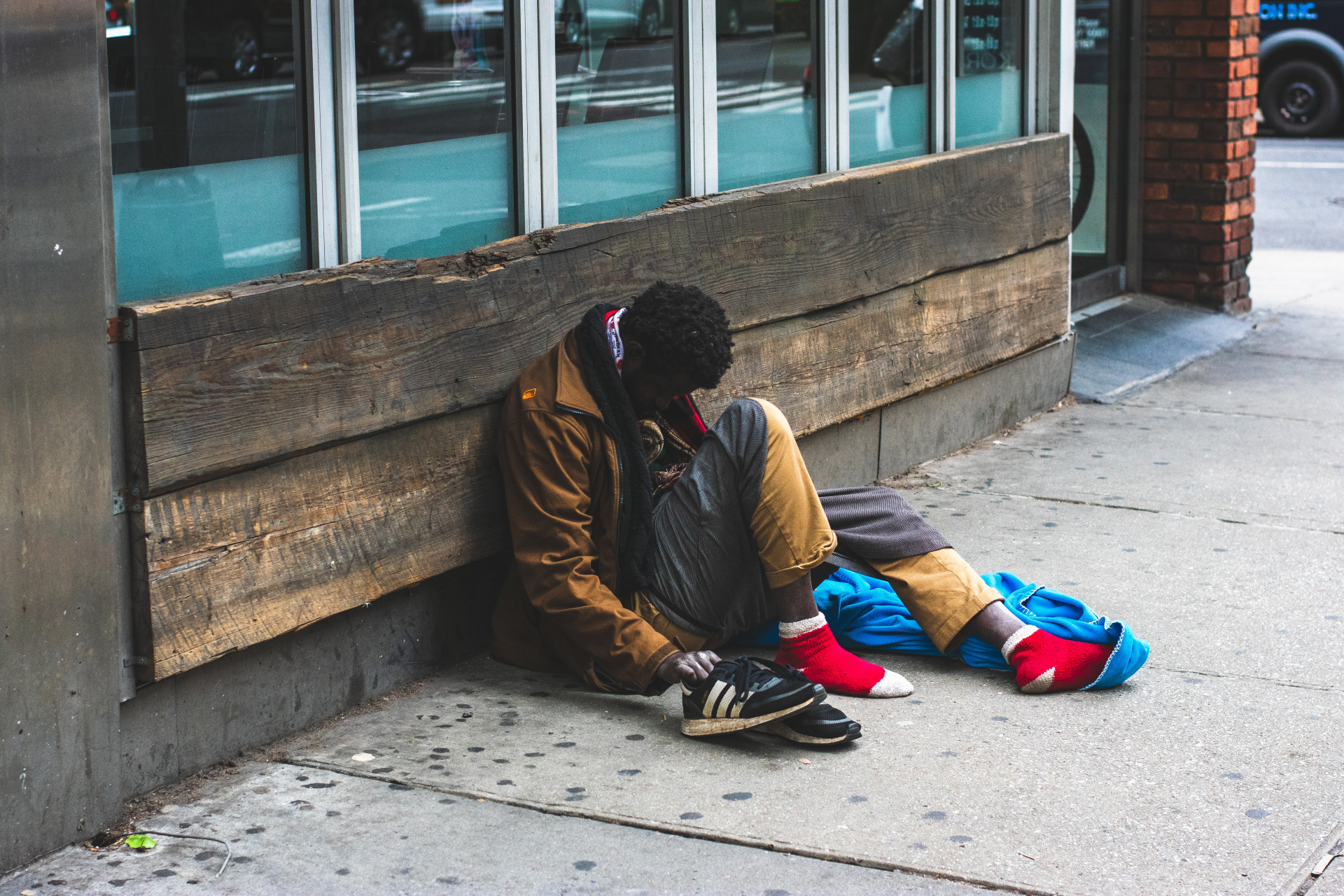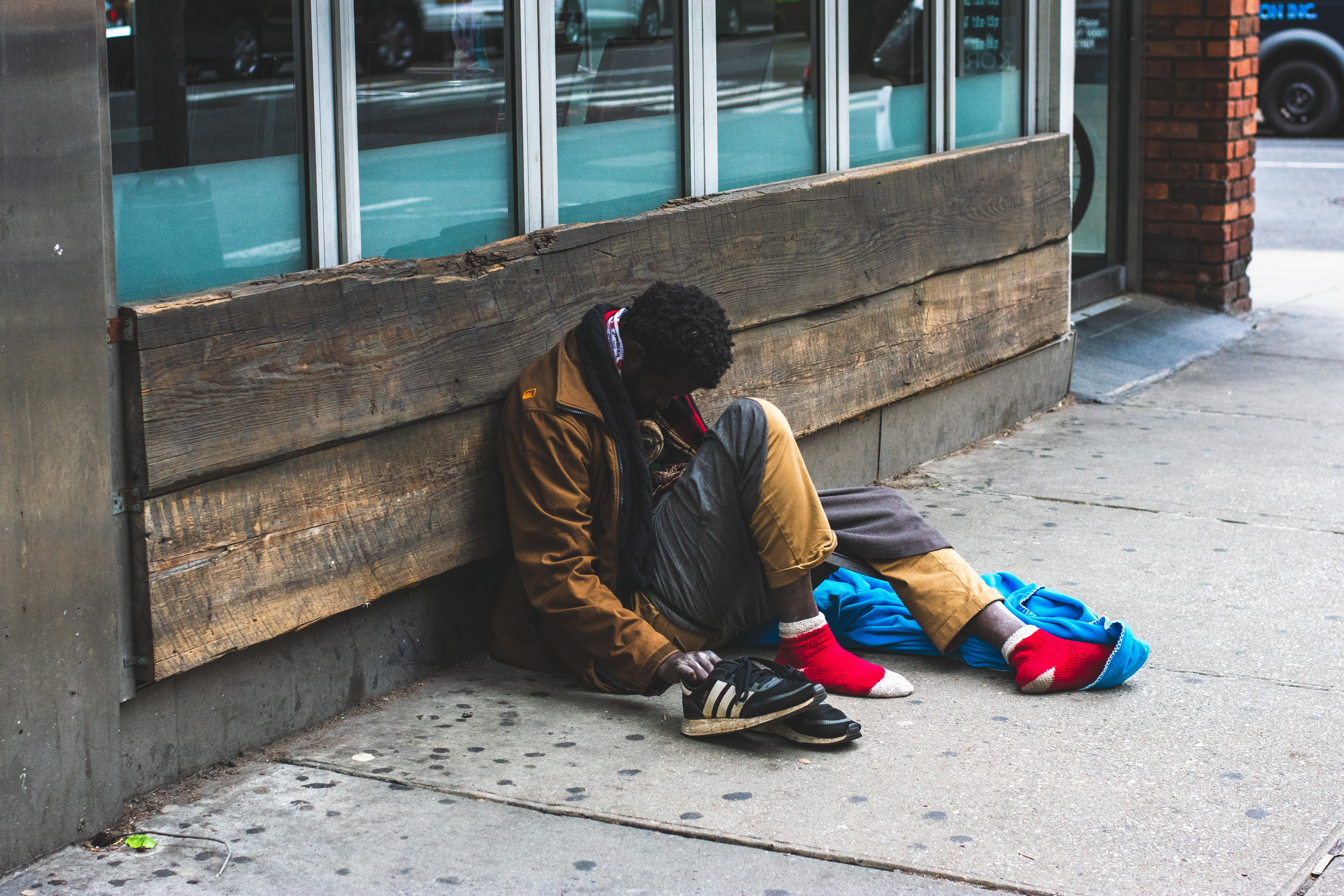 Community Outreach
We believe it's our responsibility to change the world around us so we have several community outreach programs designed to help the needy. Go to our prayer request line page for more details.
Baptism in Jesus' Name
Then Peter said unto them, Repent, and be baptized everyone of you in the name of Jesus Christ for the remission of sins, and ye shall receive the gift of the Holy Ghost. Acts 2:38

Church Service
Visit our church on Sunday mornings for Sunday School and Morning Worship Service. Together we can make a different.
Upcoming Events
Sunday 10am Sunday School Class

Sunday 11:30am Praise & Worship
Monday 8am Prayer Request Line
Tuesday 8am Prayer Request Line
Wednesday 8am Prayer Request Line
Thursday 8am Prayer Request Line
Friday 8am Prayer Request Line
Saturday 10am Community Outreach