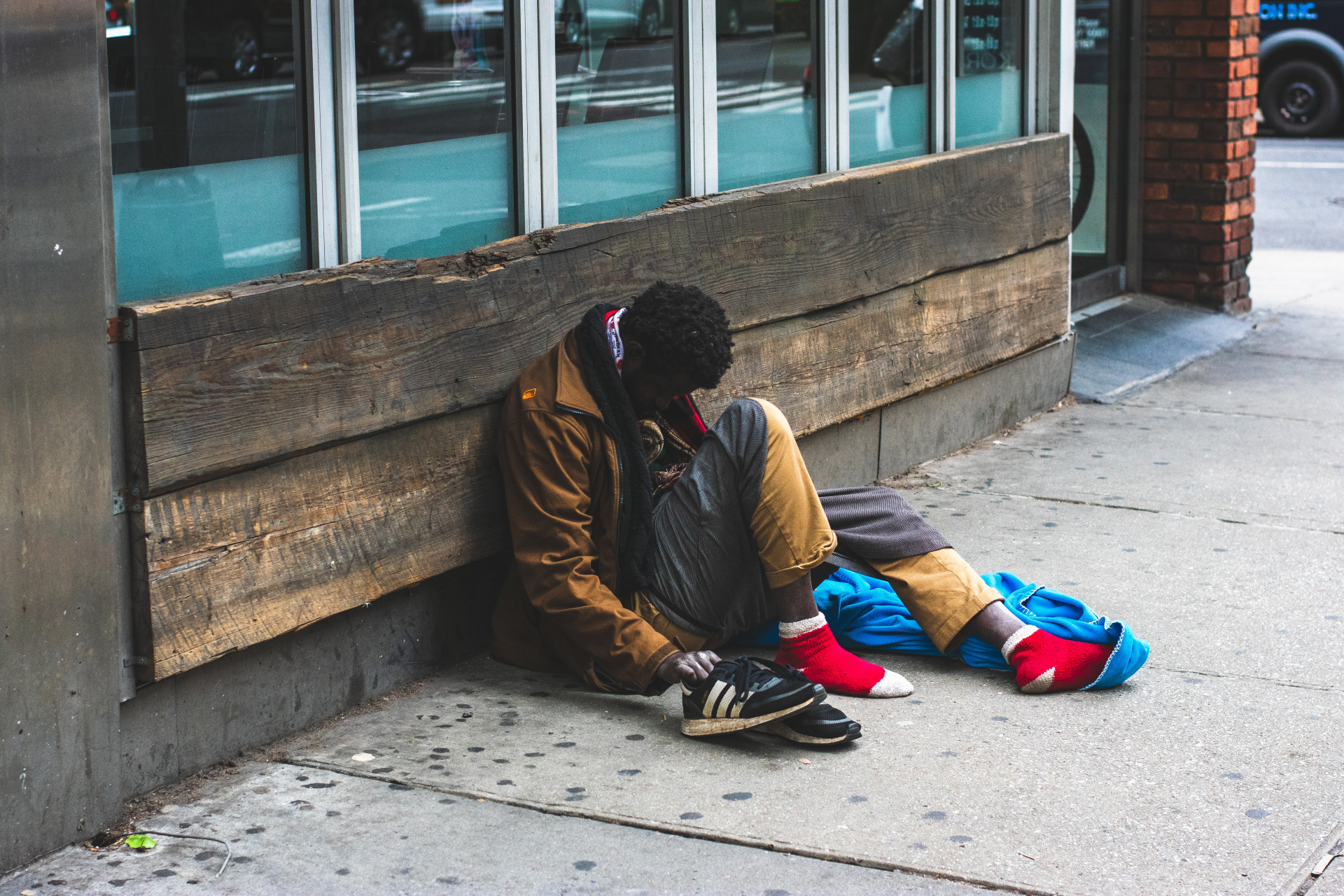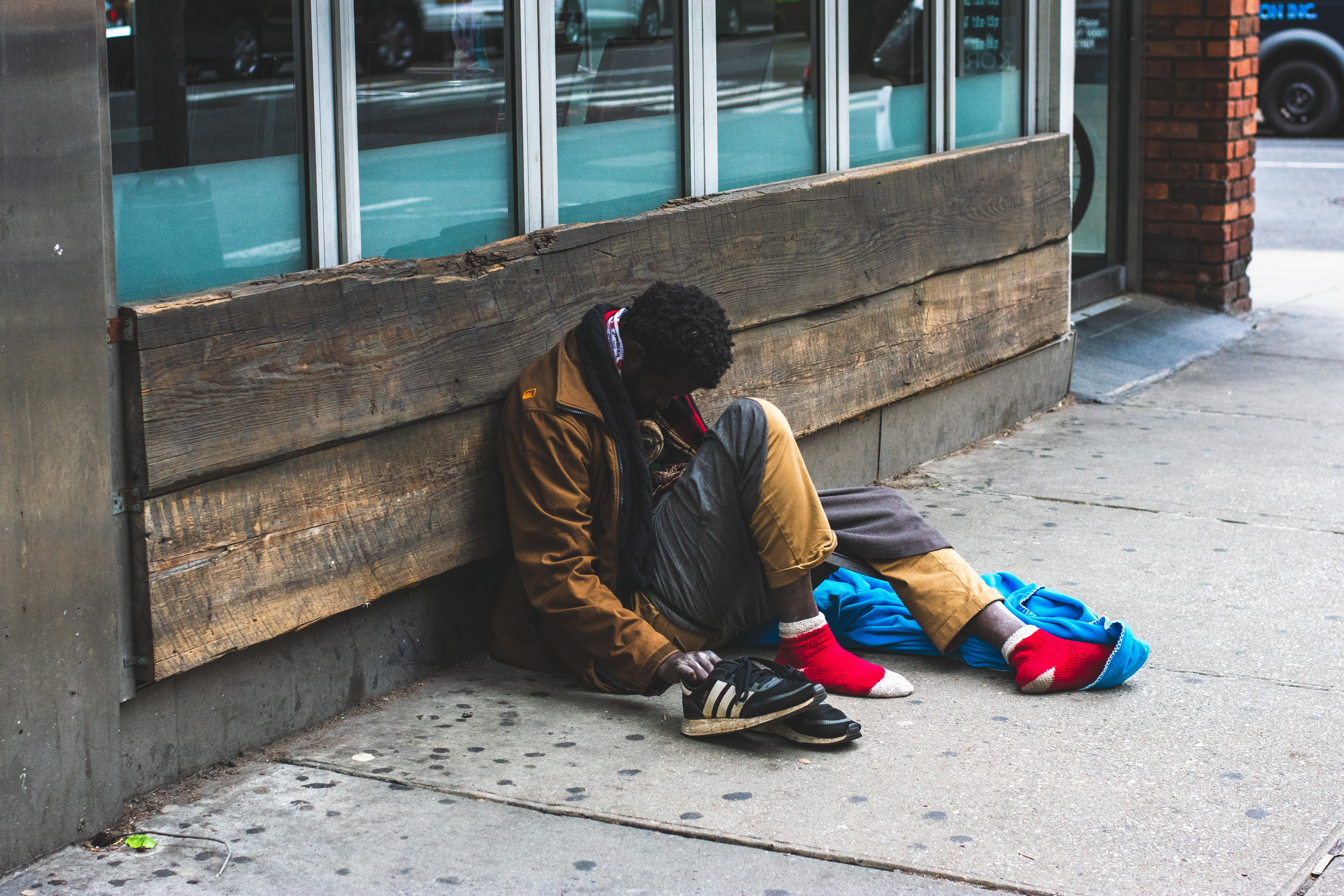 Community Outreach
We believe it's our responsibility to change the world around us so we have several community outreach programs designed to help the needy. Go to our prayer request line page for more details.
Baptism in Jesus' Name
Then Peter said unto them, Repent, and be baptized everyone of you in the name of Jesus Christ for the remission of sins, and ye shall receive the gift of the Holy Ghost. Acts 2:38
Church Service
It is always a good thing to be connected to a church that wants to see a change in you and your family. And with God's help, it can become possible. We believe that it is possible when we can accept.
Weekly Service
Sunday 10am Sunday School Class

Sunday 11:30am Praise & Worship
Prayer Request Line
Monday 8am Prayer Request Line
Tuesday 8am Prayer Request Line
Wednesday 8am Prayer Request Line
Thursday 8am Prayer Request Line
Friday 8am Prayer Request Line
Saturday 10am Community Outreach
Our Mission for The World's Greatest Church is to reach the heart of many unbelievers by inviting and instructing them through the Word of God from the King James Version. Being an example of what the Apostolic Faith suppose to be like and manifest. Showing the younger generation that God can save them and use them after salvation — teaching the Word of God in its original content.
We must always Contend for the Faith; according to ( Jude 1:3). " Beloved, when I gave all diligence to write unto you of the common salvation, it was needful for me to write unto you, and exhort you that ye should earnestly contend for the faith which once delivered unto the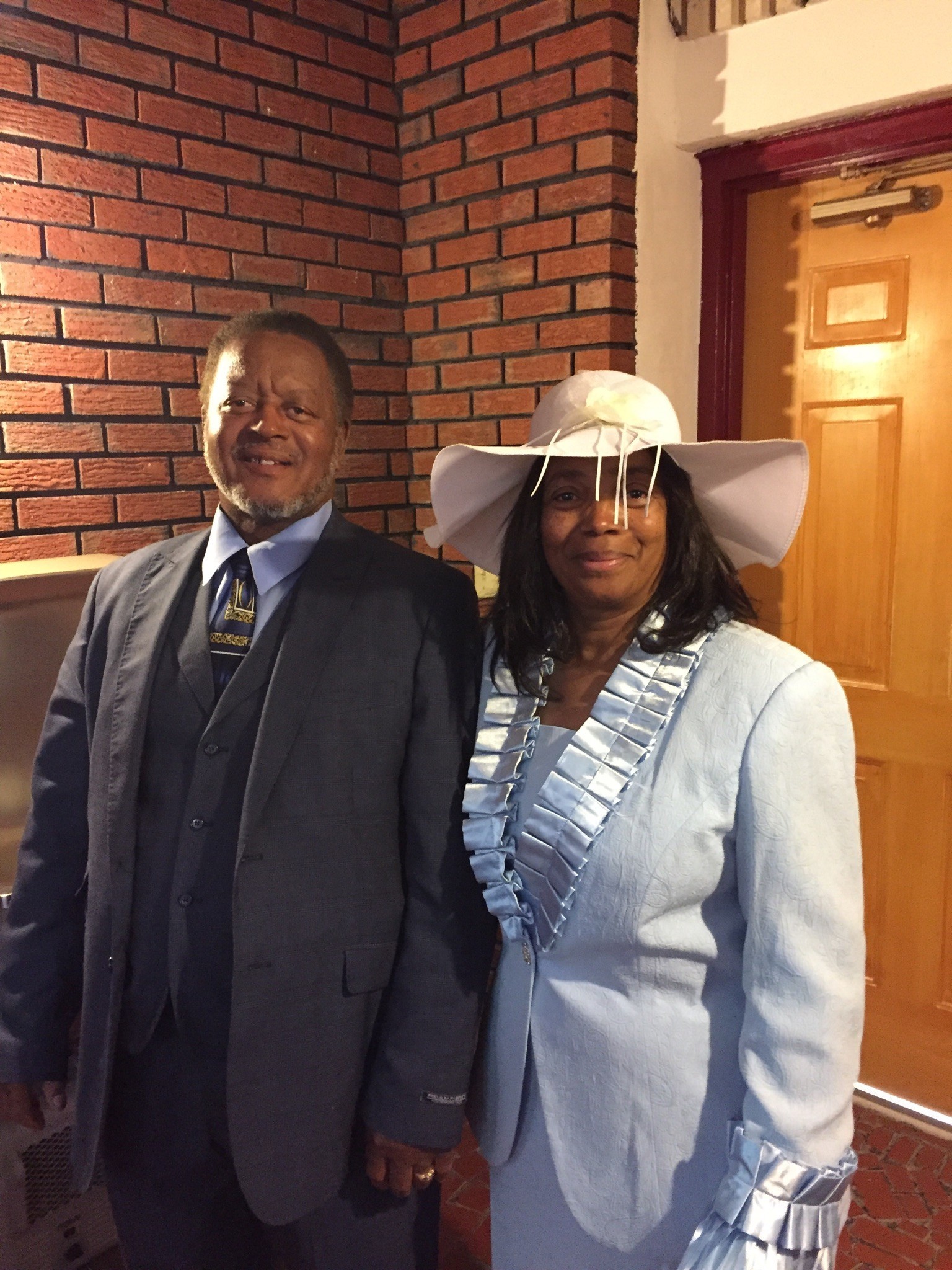 Services for September thru December 2019
www.theworldgreatestchurchindurhamnc.org.