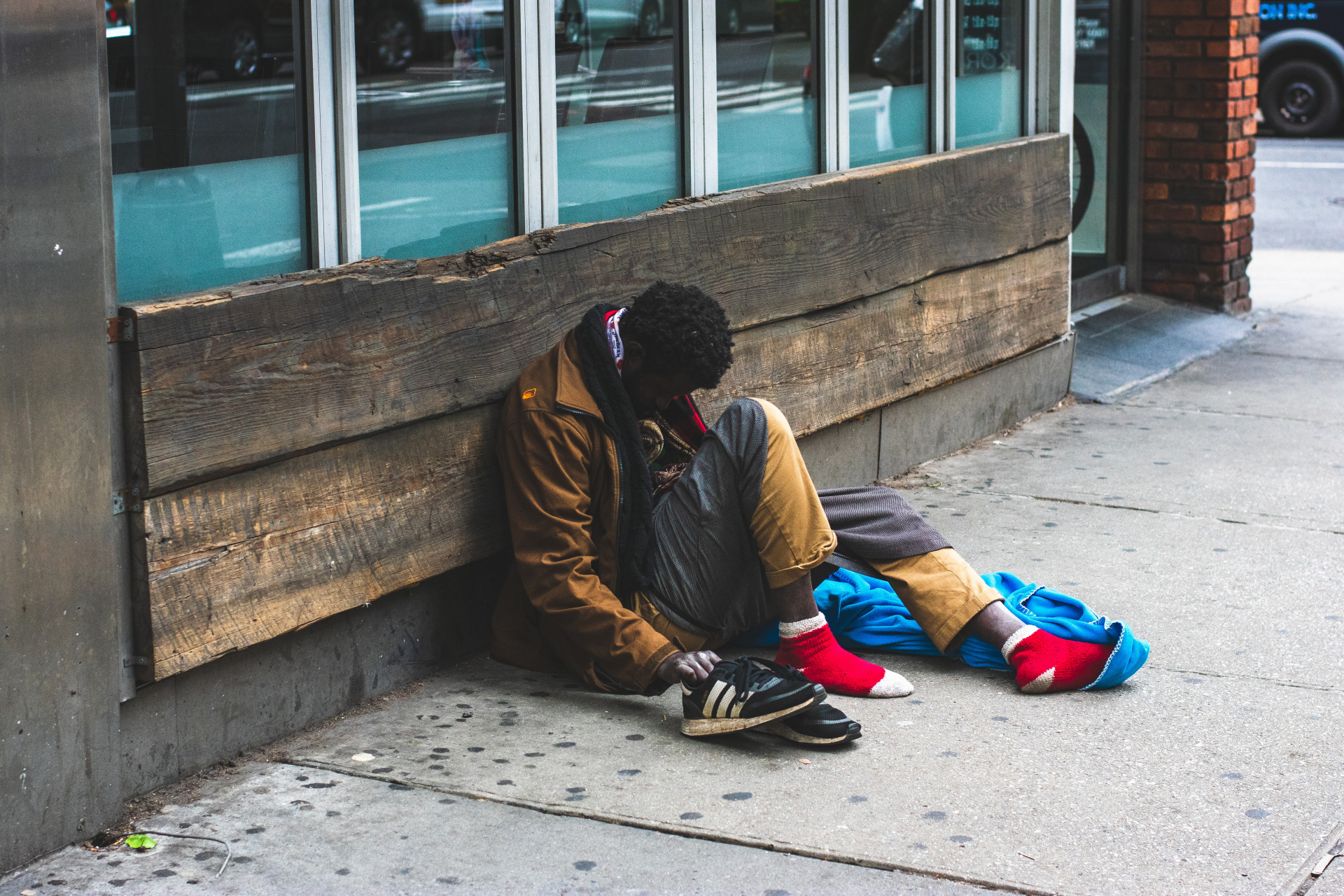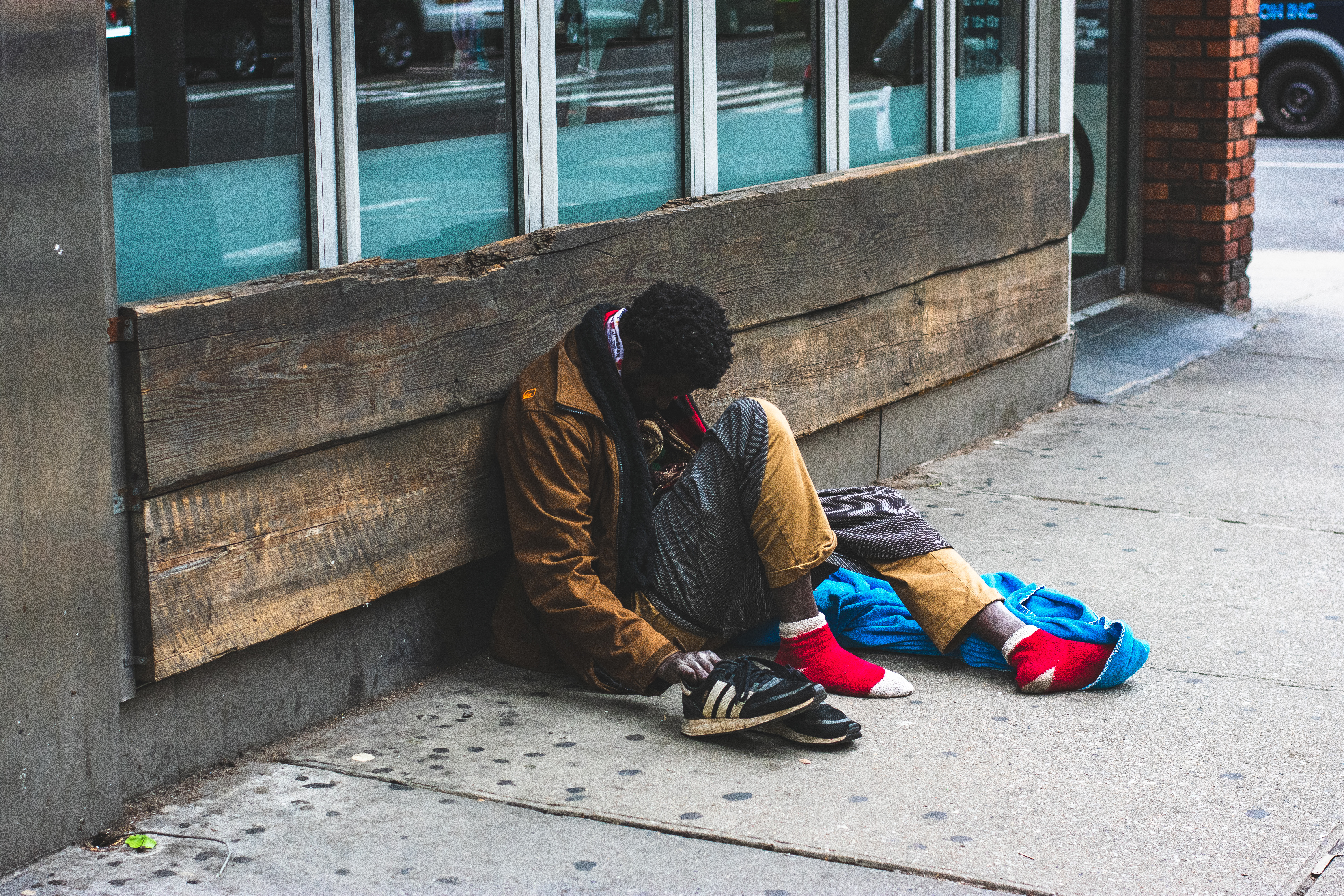 Community Outreach
We believe it's our responsibility to change the world around us so we have several community outreach programs designed to help the needy. Go to our prayer request line page for more details.
Baptism in Jesus' Name
Then Peter said unto them, Repent, and be baptized everyone of you in the name of Jesus Christ for the remission of sins, and ye shall receive the gift of the Holy Ghost. Acts 2:38
Church Service
It is always a good thing to be connected to a church that wants to see a change in you and your family. And with God's help, it can become possible. We believe that it is possible when we can accept.
Weekly Service
Sunday 10am Sunday School Class

Sunday 11:30am Praise & Worship
Prayer Request Line
Monday 8am Prayer Request Line
Tuesday 8am Prayer Request Line
Wednesday 8am Prayer Request Line
Thursday 8am Prayer Request Line
Friday 8am Prayer Request Line
Saturday 10am Community Outreach
Our Mission Statement
Is to continue to contend always for the faith. Teaching the cord of the Apostle Doctrine in its context. Aiming for the heart of all unbeliever's whether it be male or female. Showing the Love of God through our actions and through our lifestyle.
And to hold fast the word of God by making disciples, according to the bible.
Teaching the young women to be sober, to love their husbands, to love their children, to be discreet, chaste, keepers at home, good, obedient to their own husband, that the word of God be not blasphemed. Titus 2:4-5


We will be adding another auxiliary to our Ministry starting March 18, running through October 17, 2020.
This supplementary will be carried out by Minister Cliff Yon and myself, First Lady Esther Richardson.
Our goals will be to equip those that are still struggling with home and church affiliations.
Areas of our Concentration will be as indicated below.

A) Building Character " Who we are"
B) Building Confident " Strength"
C) Building Hope " Assurance "
D) Building Independence " Purpose" E) Building Trust " God "
The program is open to anyone that would like to attend. Upon the end of the eight-month session, we will present a certificate of completion to all participants.